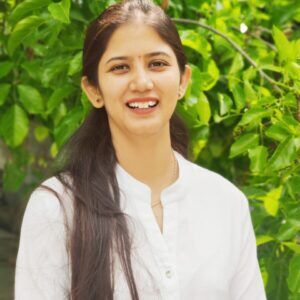 Dr. Guneet is a Yogacharya and Physiotherapist. She is holding various degrees- B.Sc. , B.P.T, PGDYE, M.Sc. Yoga, MBA, NET, Ph.D. She is eRYT 500 HRS. She is effectively conducting YTTC. Her expertise in yoga and therapy sets her apart.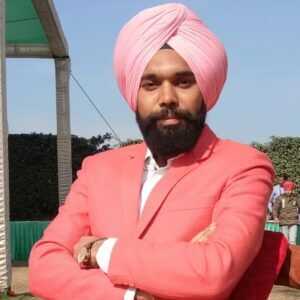 An international level referee, national level yoga player & coach, Bhupinder Singh is post graduate in Yoga. He teaches yoga, specifically to young children so as to dwell in them the spirit of empowerment. His effectiveness reflects in his students. He is also the VP of Yoga Sports Association, Punjab & Joint Sec at Yoga Society of Punjab.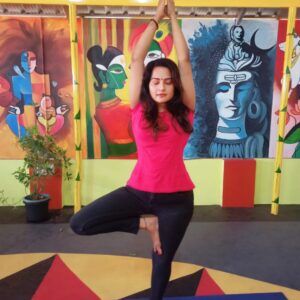 Naturally very flexible, Sunitha S S, teaches to reap not only physical aspects of yoga but to inculcate mental benefits and spiritual awareness. She believes in identifying the power that this mind-body-spirit connection can bring. An Internationally Certified Yoga Teacher, Sunitha S S is the face of Everest in Kerala.
Shivam Sharma is teaching students at domestic & international levels and guiding them successfully through YTTC. He teaches hundreds of yoga lovers & yoga teachers daily. The classes vary for beginners, intermediates & advanced practitioners. Lessons focus on techniques to relax core muscles & build strength to perform variety of asanas with ease & grace.