Yogi Lalit ( Bangkok, Thailand)
Yogi Lalit is Director at Embrace Energy Yoga Teacher TRaining School , Bangkok. He is a complete blend of a proficient yogi and yoga trainer.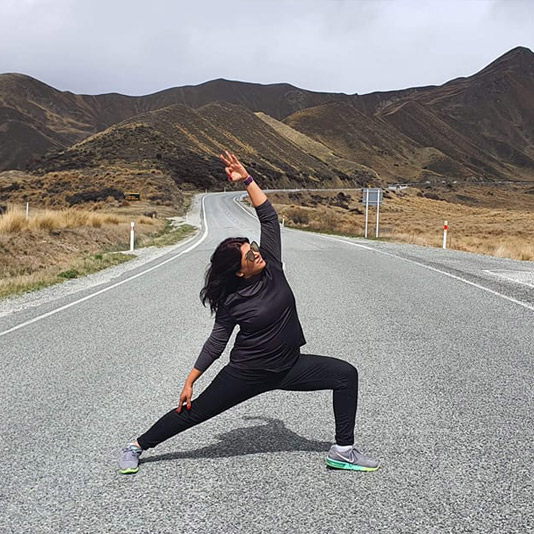 Abhilasha Saxena (Sydney, Australia)
Abhilasha is running Abyyoga, a Hatha yoga studio in Australia. She is a registered Yoga Teacher with YA USA.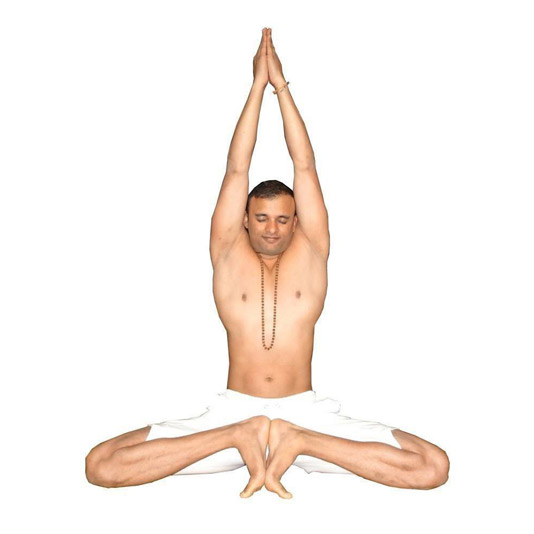 Aman Sood (Canada)
Aman is Ph.D in Yoga. He is CEO at Clinic Aman Yoga. He also is Yoga Director at Canadian Yoga Association.
Jaspreet Singh (Australia)
Jaspreet Singh is a professional Yoga, Pilates, Meditation, Yoga Philosophy and Psychology Teacher. He is managing Lifestyles4U Yoga-Pilates-Fitness Studio in Australia.