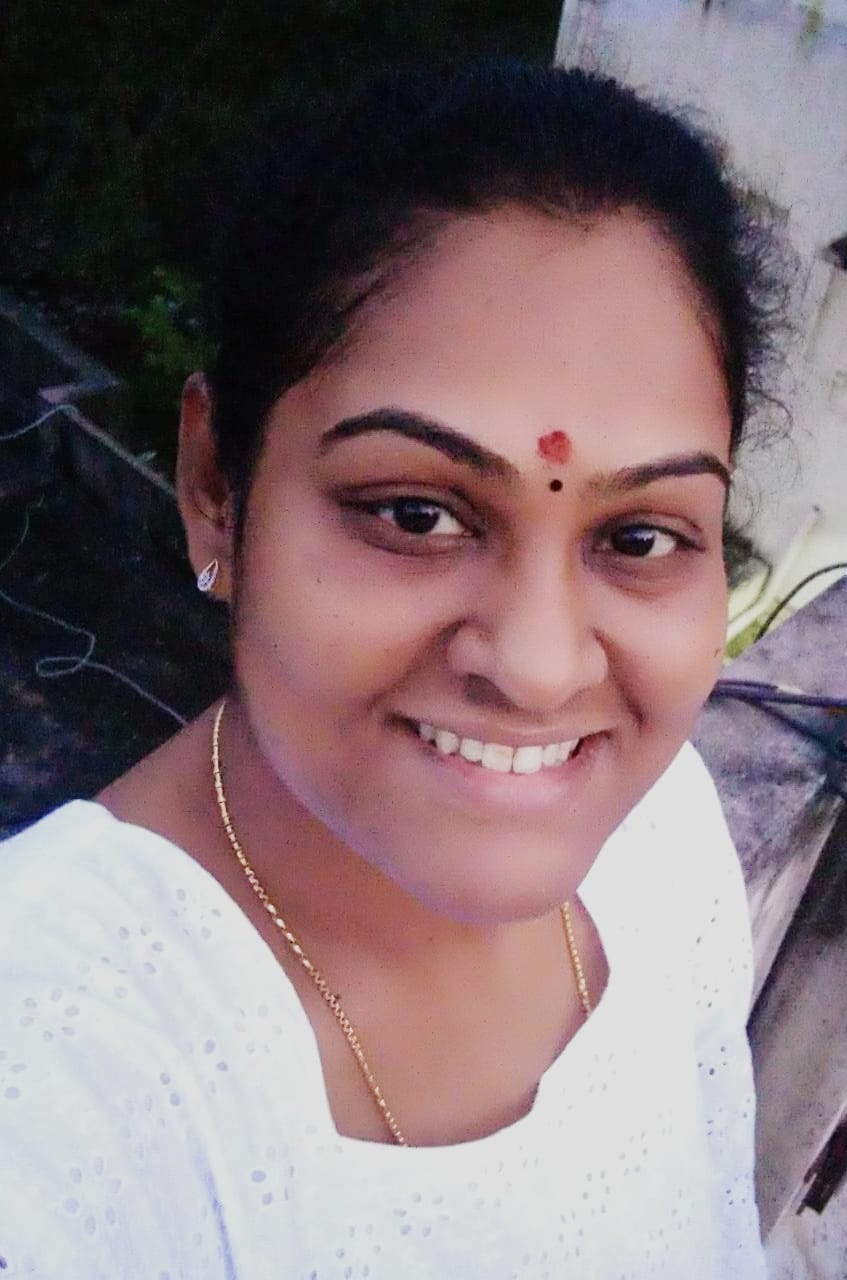 RAMYA VENKATARAMAN
- Kerala, India
My search for yoga TTC brought me to Everest Institute Ludhiana. I saw, realized and experienced a different dimension of yoga in Everest Yoga Institute. It was not just school, the hospitality and dedication of each instructor is commendable. I changed as a person , the amount of knowledge they have is abundant and no limit for creativeness. It was a fun enriching experience in the institute. It's like a family, not only teachers each and every member makes you feel like that.
A memorable experience you will feel like visiting all time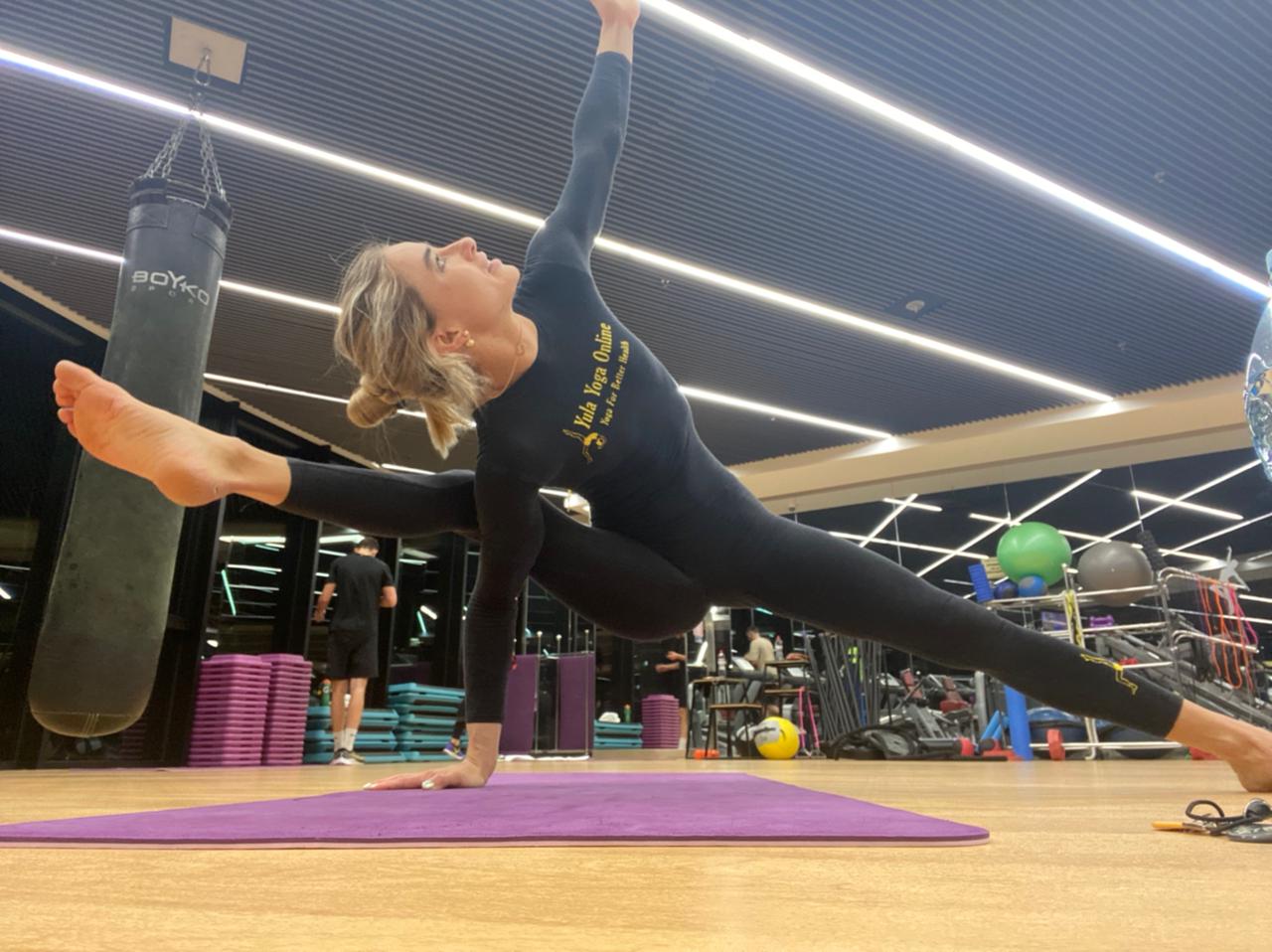 YULIA DEMCHEVSKA
- Ukraine, Kiev
I'm Yulia from Ukraine , Kiev… 36 years old. My profession is skipper of power and sailing boats. Dream – one day can sail all around the world and do yoga on a boat. I'm very happy I joined Everest Yoga Institute . They're very professional and helpful in my journey. I learn a lot everyday with them. They show and explain everything in a very easy, effective way. They open up your maximum potential . I recommend this school to everybody who wants to become a yoga teacher or just for self development . Very grateful to all teachers . I'm very proud I'm in this school.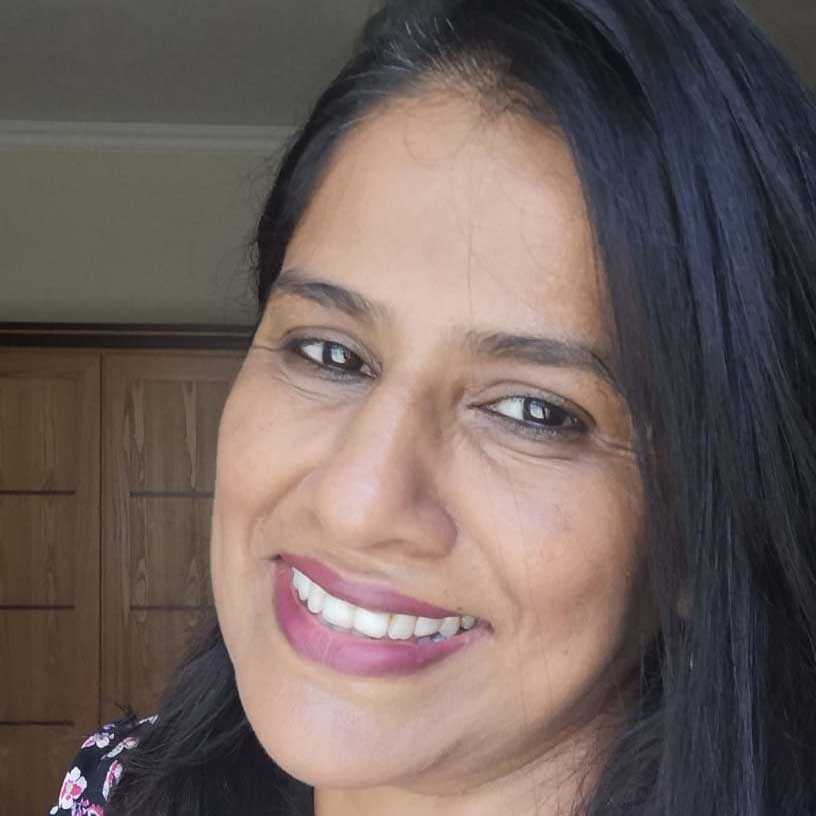 Laure Nirmala Chinatamby
- Mauritius, E Africa
My journey with Everest Yoga Institute has been very enriching. The first day I texted Mr. Tyagi and talked to Mrs. Tyagi I knew that I was at the right place for my training.
Their Teacher Training caters for everyone's needs and empowers you in all angles, not only as a trainee but also as an individual.
Their team of teachers is dedicated & experienced & makes us feel comfortable, at the same time making us sweat to reach our goal.
I was pleasantly surprised by the variety of techniques taught here.
In fact it's a platform that prepares you to be out in the field with its unique human touch.
I am really very grateful to the Everest Yoga Institute.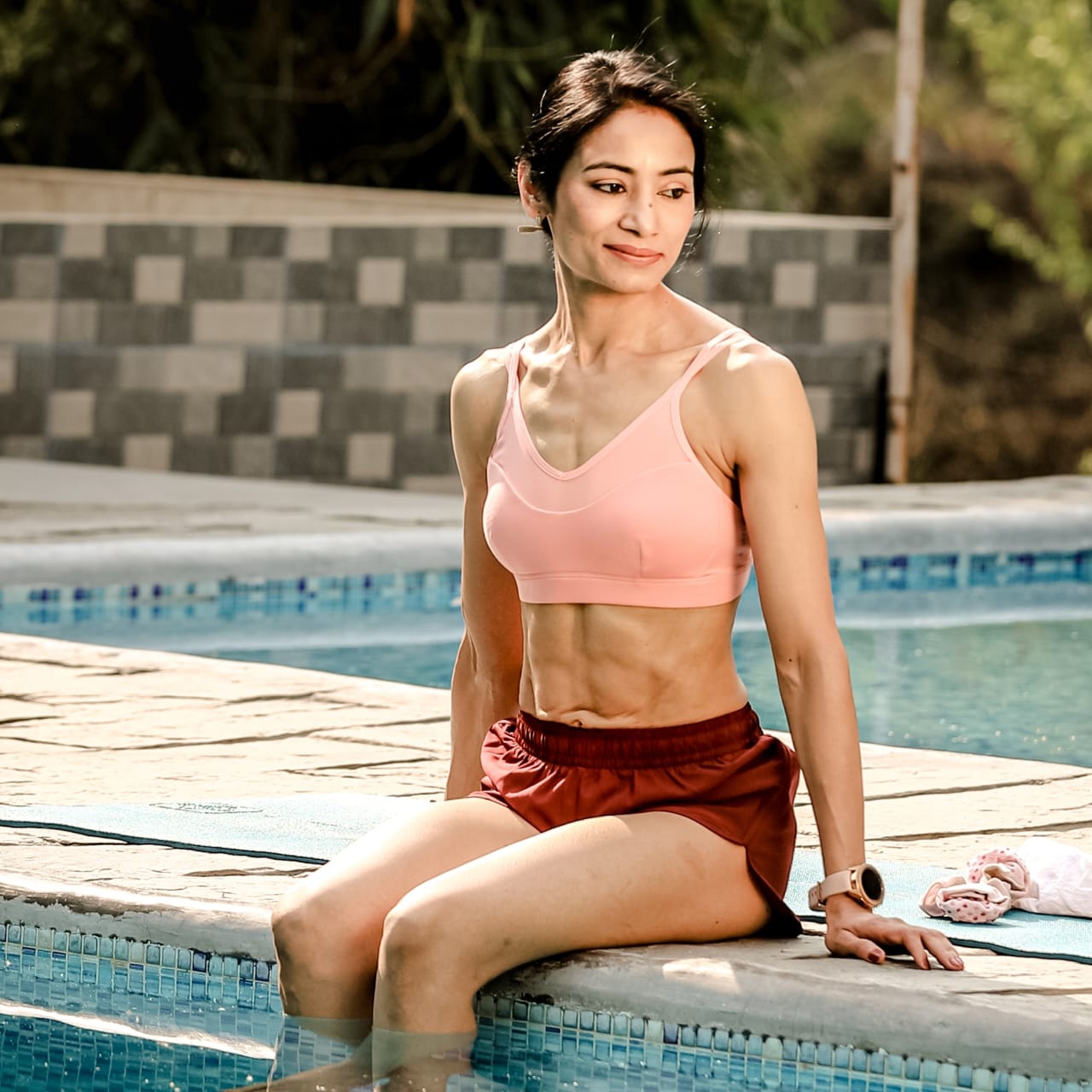 Amandeep Kaur
- Dharamshala, Himachal Pradesh, India
I started my yoga journey during pandemic COVID 19. I wanted to learn advanced yogasanas, so I approached Yogi Sanjeev Tyagi & he proposed to go for Yoga Teacher Training. Everest Yoga Institute revealed to me a new path and on the way I discovered my passion. They are the best guides and mentors. At the end of the day, it is one's dedication and hard work that decides what one achieves. I wholeheartedly thank all the teachers here, who are like family.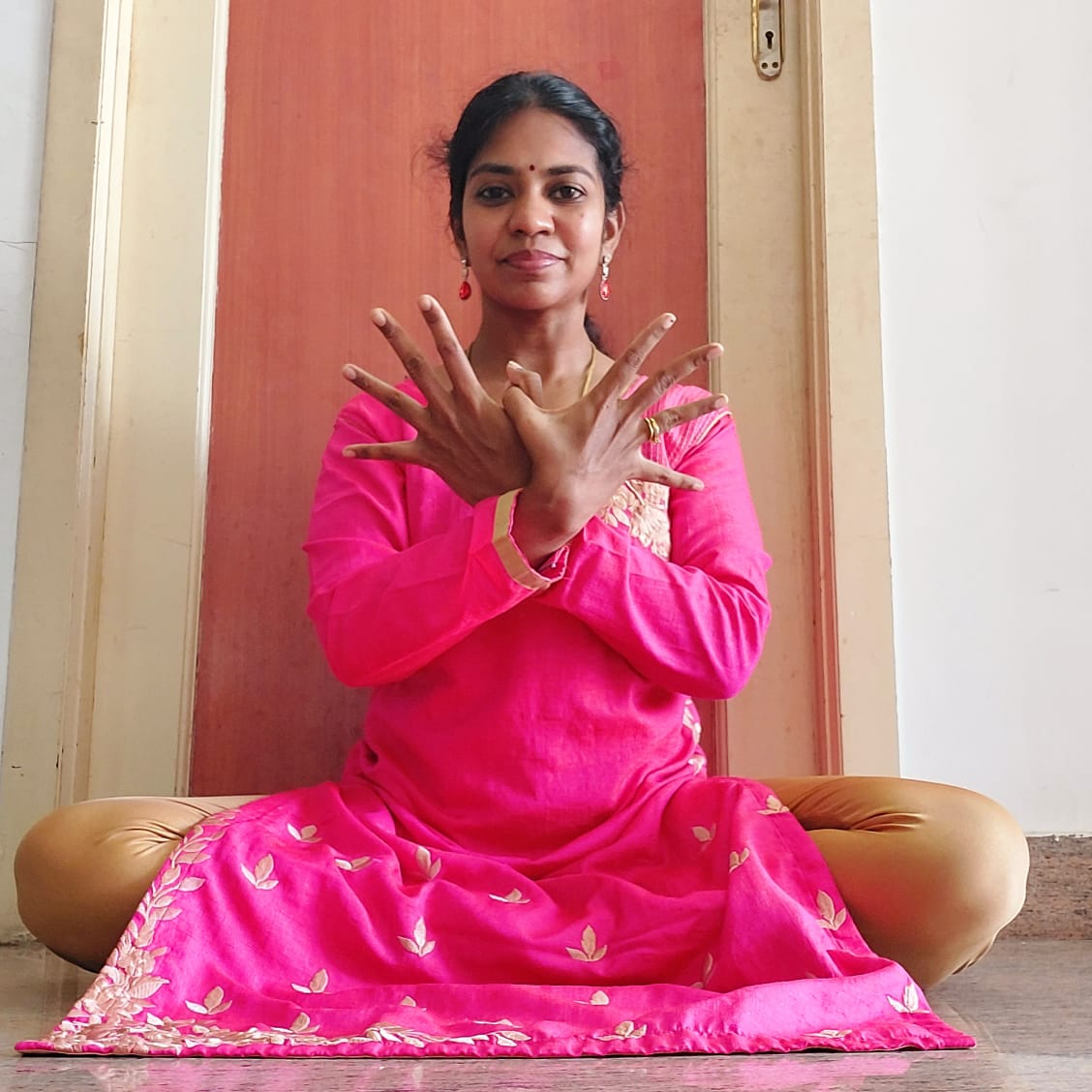 Vasanthamalar Chenkuttuvan
- Chennai, Tamil Nadu, India
I did my 500hrs Advance Yoga Teacher Training (Online) in Multistyle Yoga at Everest Yoga Institute.
I enjoyed each and every class, loved the way teachers interact with the students, relished the way they motivate students. The course gave an excellent perspective about Yoga for the modern society. Guidelines provided after the course were very helpful to build my own yoga studio.
A big thanks to Everest!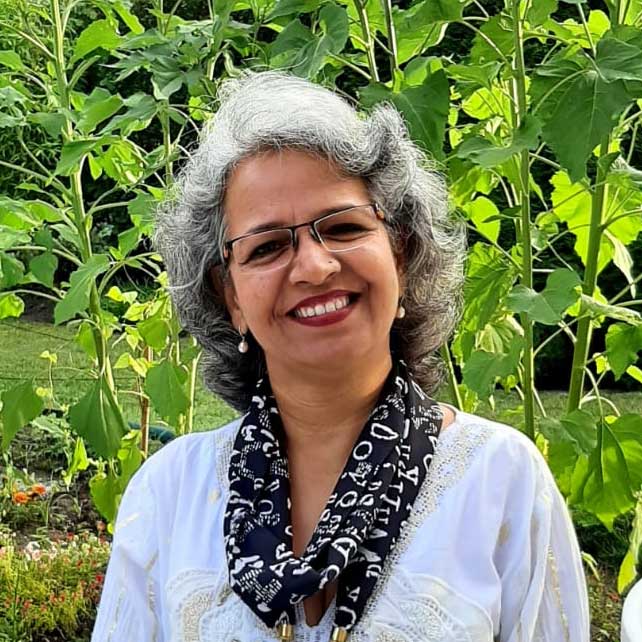 Sneh Sharma
- Germany
I completed Yoga Teacher Training, online, from Everest Yoga Institute in 2021. I was practicing yoga at personal level for months before joining the training but there was not much improvement in my general fitness. I realized I need to seek guidance. Everest helped me in learning the right way of yoga practices.
EYI guided me in learning the actual methodology of doing yogasanas. I learnt variety of techniques of doing
asanas in easier ways. The instructors were deliberate, patient and encouraging. This gave better practice than ever. My transformation is visible to all near and dear ones. Yoga is helpful in achieving fitness. However true gains are really achieved through professional guidance. I recommend Everest Yoga to everyone. Don't miss the chance if you are really dedicated to learn Yoga.